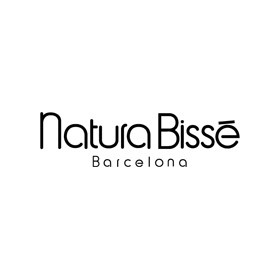 Natura Bissé
Natura Bissé is a luxury skincare collection from Barcelona that offers truly extraordinary anti-aging effects for the discriminating woman. Based on the research of Ricardo Fisas Mulleras on hydrolyzing collagen and elastin proteins, Natura Bissé has been a force in the global skin care industry for more than 30 years.
While the entire product line is truly extraordinary, the Diamond Life Infusion seems especially popular with celebrities, who take seriously the investment in their skin. "I put this on every morning and every night," Beyoncé told InStyle magazine.
"It provides an unprecedented level of rejuvenation—it achieves amazing effects on the skin in only 7 days," Natura Bissé's Patricia Fisas said about Diamond Life Infusion.
Natura Bissé offers your skin extraordinary results and astonishing benefits:
Relaxes facial contractions, preventing the appearance of new expression lines
Diminishes wrinkles with a deep-filling action
Provides an unprecedented cumulative lifting effect
Naturally restores the skin's youthful suppleness
Visibly firms the skin
Improves and prolongs the results of rejuvenating medical aesthetic procedures
Women agree, noting that Natura Bisse products offer almost instantaneous satisfaction:
"Instant and dramatic hydration after first use."
"Instant glow and very soft skin"
"I have found a serum that works as well as botox on lines and wrinkles."
"As I applied it, my lines were DISAPPEARING before my eyes."
Bonsila is one of only two skincare studios in Tulsa to carry Natura Bissé. Please stop by for a sample and experience for yourself the amazing and almost immediate transformation in your skin!