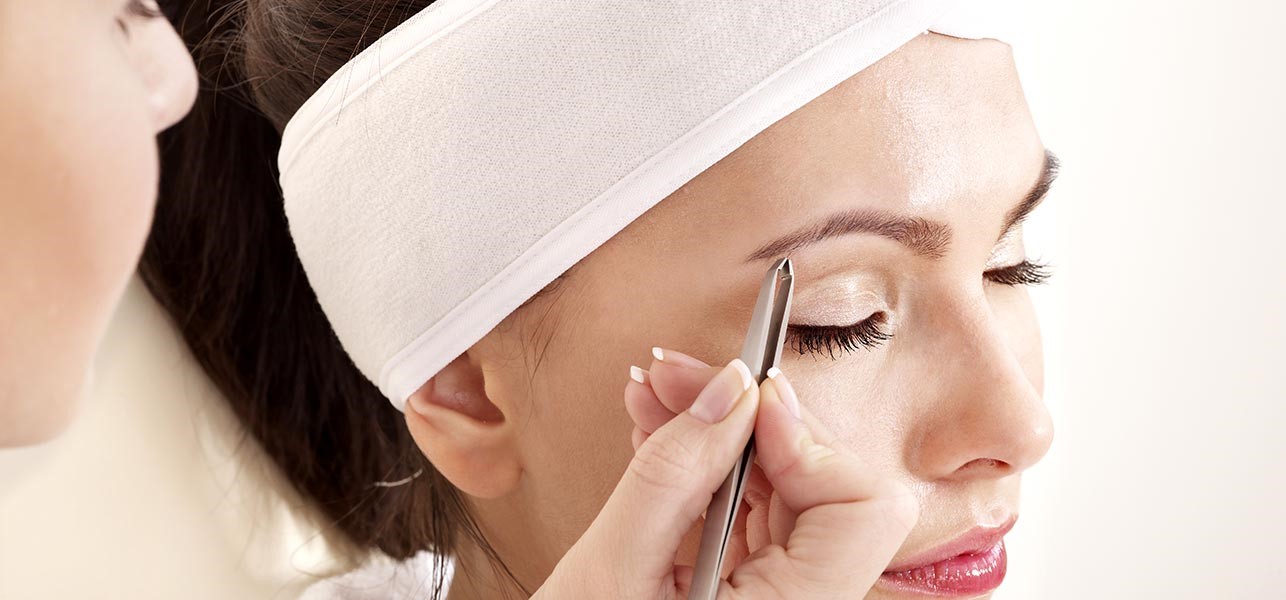 Eyebrow shaping and grooming is essential! It helps shape the natural features of your face, and makes makeup application smooth and easy!
The Bonsila Beauty Experts have been trained to shape your brows to enhance your natural beauty. We can transform your look with just one appointment.
The right brow shape can:
Help shape and frame your face
Make makeup application smooth and effortless
Defines and Polishes your overall appearance
Tinting your brows can help fill in any sparse areas & add depth to your brows
Lash tinting makes lashes appear fuller and darker even without mascara
False Lashes give the appearance of darker, fuller and longer lashes! Perfect for any big occasion where you might want to amp up your look. They also help tremendously if you're going to be taking pictures, for a photo shoot, wedding or any big event! As well as adding to your everyday makeup routine!

Midtown Tulsa's Leading Skin Care and Makeup Studio
3010 S Harvard Avenue #100 • Tulsa, OK 74114
918-971-9000