Bonsila is the inspiration of Jill Steinmetz, one of Tulsa's most beloved and respected makeup artists. Jill is known for her deep knowledge of state-of-the-art skin care practices and the latest anti-aging technologies.
Bonsila offers a serene and welcoming environment. The fresh, contemporary, and beautifully decorated space reflects our commitment to offering the latest beauty technologies and superior product lines.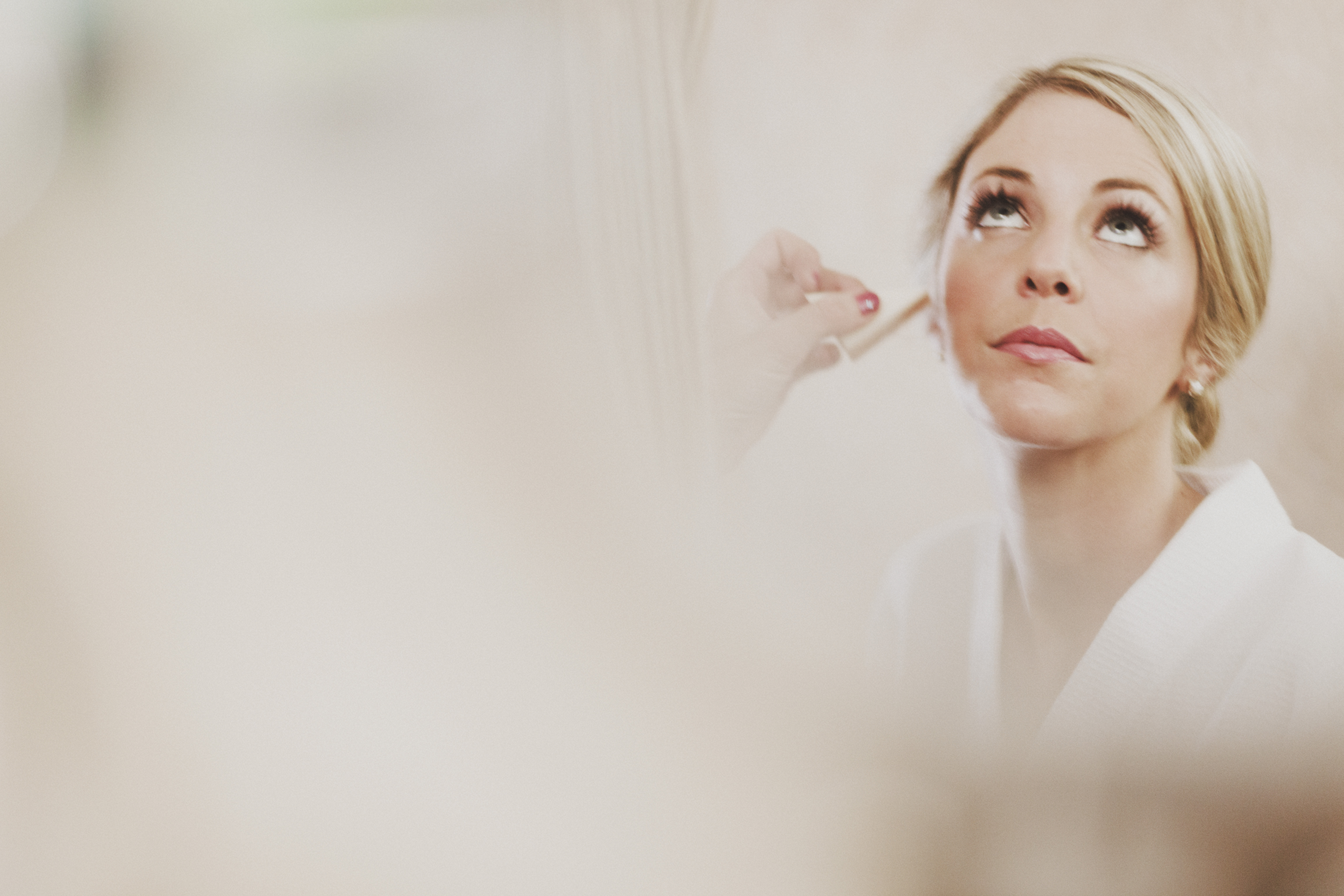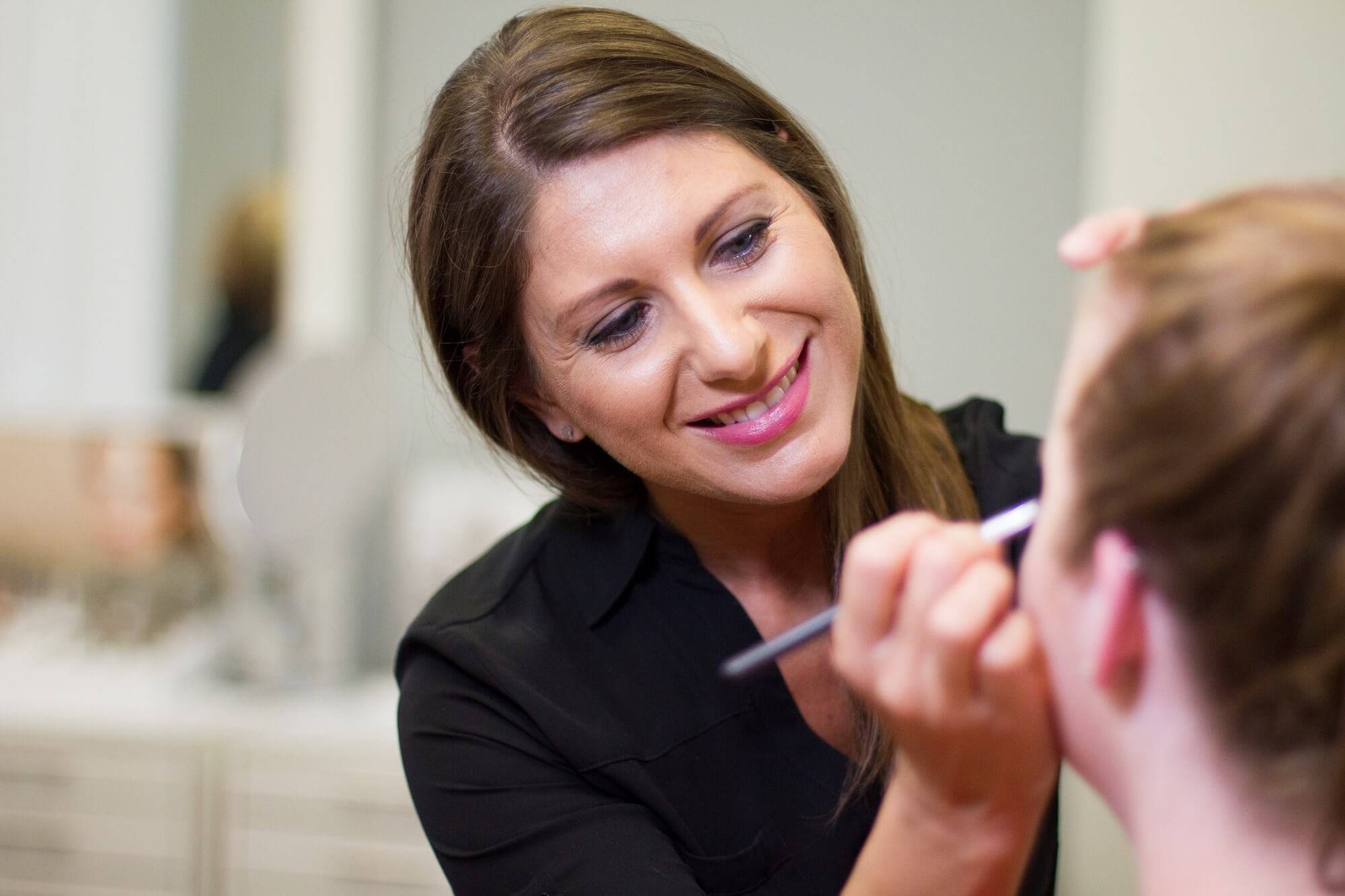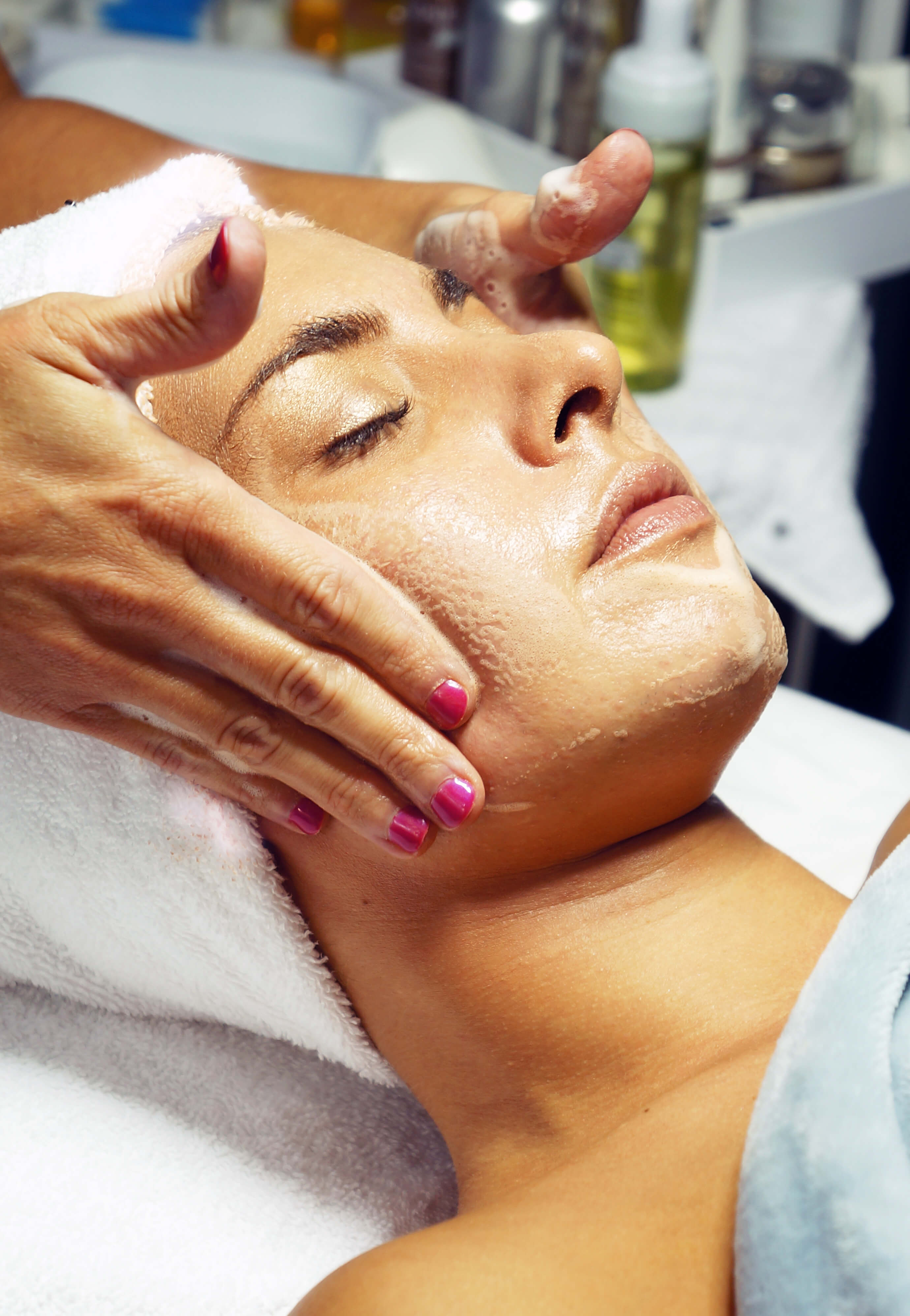 At Bonsila Makeup and Skincare Studio, we invite you to relax and enjoy learning more about your skin and how to improve its overall health. We want to help you achieve your goals for improving your skin. We will work together to determine the best treatments and skincare regimen for you.
We are delighted to help you with your skincare needs and want to give you personalized treatments and care. Our Bonsila experts will help you discover your natural beauty.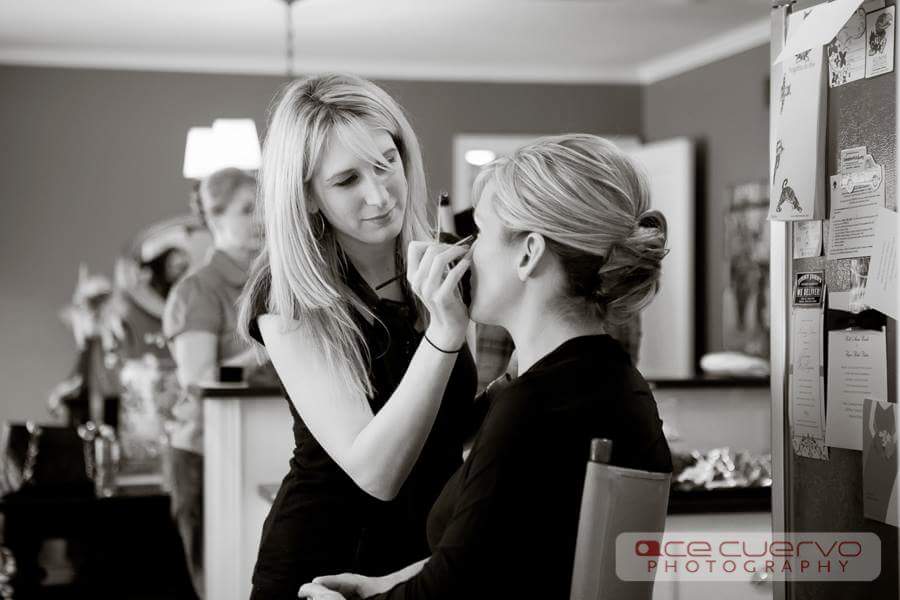 Midtown Tulsa's Leading Skin Care and Makeup Studio
3010 S Harvard Avenue #100 • Tulsa, OK 74114
918-971-9000