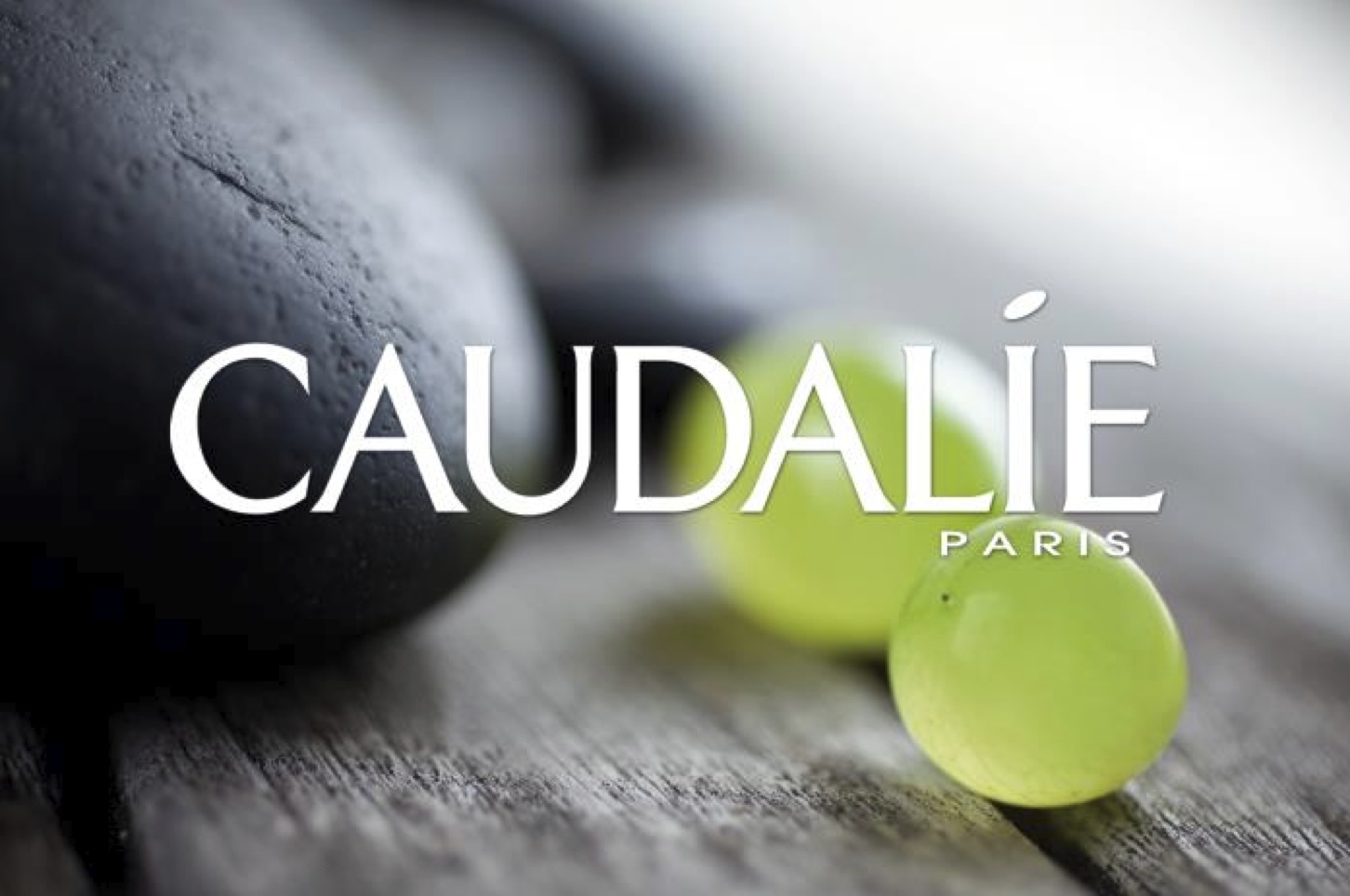 Caudalie
This lovely French skin care line is formulated for women who don't want to choose between effectiveness and naturalness, between glamour and ecology. The equivalent in skin care to the best French Bordeaux wines, Caudilie is known for its exceptional effectiveness, proving to women that skin aging is not inevitable.
Mathilde Thomas created Caudalie when a scientist told her she was throwing away some of the most beneficial parts of the grape in her family's wine business: the grape seed. Antioxidants such as polyphenols, resveratrol, and peptides in grape seed can fight signs of aging in the skin. These antioxidants are proven to be more powerful than vitamin E and vitamin C in protecting the skin.
Similarly, grape extract, grape oil, and other parts of the grape benefit the skin when applied topically. Red grapes contain naturally occurring compounds that are considered potent antioxidants. Research shows that these compounds can reduce the sun's damaging effects. And grapevines produce resveratrol, a substance that enables them to resist the harsh effects of the cold, wind, and rain to live for up to 100 years.
After several years of research and observations of plant defense mechanisms, Caudalie created and patented a new generation Resveratrol from grapevine stalks.
Proven Results
To show the efficacy of Vine Resveratrol after 28 days in real conditions of use, Caudalie Research carried out a new European-wide test under the control of 5 independent European dermatologists. Here are the results from 100 patients between the ages of 40 and 60 years:
92% – 
skin is smoother
82% – 
skin is firmer
84%
 – skin quality is improved
84%
 – skin is
more dense
81%
 – skin is
younger
91%
 – satisfaction
rate
[Patients used the following Caudalie products: Vinexpert Firming Serum with Vine Resveratrol twice daily in combination with the Broad Spectrum SPF15 Radiance Day Cream and the Night Infusion Cream.]
Caudalie ingredients include:
Organic grape water, grape-seed oil, Vinolevure®
Plant oils (fair trade argan, borage, evening primrose, hibiscus, sesame)
Moisturizing active ingredients (cassia angustifolia, pea)
Fair trade shea butter
Natural emulsifiers
Sage, chamomile, flax seed
Avocado and apricot butters
Ginseng, ginger, echinacea
Orange and lemon plant waters
Extracts of Indian Hyssop, lemon, juniper, broom, geranium, rosemary and fresh peppermint
Caudalie does not include:
Parabens
Phenoxyethanol
Mineral oils
Paraffin
Synthetic artificial colorings
Sodium laureth sulfate
Phthalates
Animal-derived raw materials