Natura Bissé Facials
Enjoy the effectiveness of medical aesthetic techniques and the well-being of an urban spa experience. Each facial blends a synergy of innovative ingredients and masterful techniques to provide you with outstanding, visible benefits.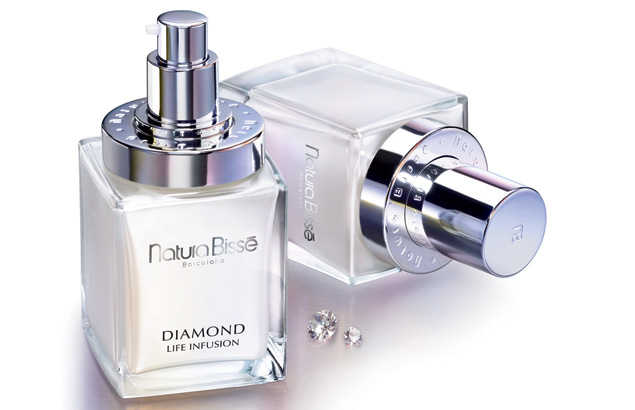 Oxygen Relaxation Facial
Infuse every pore with a blast of pure O2xygen. This Natura Bissé facial treatment reduces the evident signs of epidermal congestion from exposure to toxins and pollutants. Our light-as-air formula penetrates the skin and releases pure O2xygen molecules into the epidermal layer to re-energize natural cellular functions and eliminate toxins. A deep O2xygenation and breathing massage further decongests the body and mind.
Age-Defying Facial
Sagging skin, fine lines and a dull tone may be the result of a maturing skin. The Natura Bissé Age-Defying Facial delivers active ingredients that target the stubborn signs of aging. Key amino acids, A-E-C vitamins, and isoflavones work deep within the skin to compensate for the visible effects of hormonal deficiencies. This structural repair treatment addresses the underlying problems of aging at the skin's cellular level by reactivating healthy cell functions and nourishing your skin's cells with their most basic needs. The result is instantly firmer, glowing skin.
Caudalie Facials
A long, sculpting facial massage relaxes the features, while Caudalie's grape-seed polyphenol-rich products impart immediate, lasting radiance, improve skin texture, accelerate cell renewal and regulate moisture levels.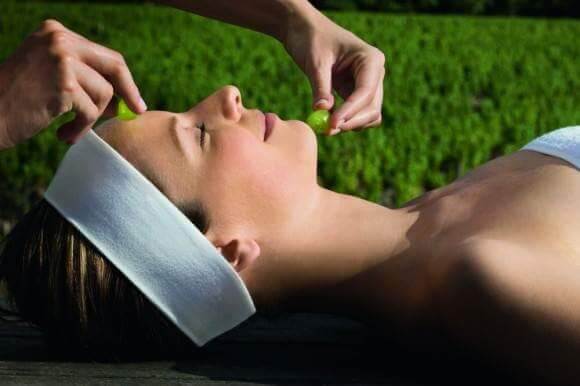 Gentleman's Ultimate Facial
A detoxifying and balancing facial for blemish-prone skin.
Skin is deeply cleansed, thorough extractions are performed, and the skin is transformed with Caudalie's Purifying Concentrate to help clear the complexion and regulate excess sebum. The Purifying Mask leaves skin shine-free and matt with noticeably finer, tighter-looking pores. Your skin's freshness, luminosity, comfort, and evenness are restored.
Premier Cru Anti-Aging Facial
A supreme beauty ritual for unparalleled results.
This comprehensive anti-aging treatment is the perfect combination of refinement and effectiveness. The treatment begins with a decadent scrub that prepares your skin for the benefits of a lengthy massage with essential oils. A warm thermal mask with a lifting effect precedes the application of our exceptional cream, Premier Cru, the quintessence of the best of Caudalie's 3 patented natural active ingredients.
Wrinkles and fine lines are visibly smoothed.  Your face is left radiant with youth and vitality.
Vinoperfect Radiance Facial
A unique radiance treatment for the complexion!
Specifically created for tired skin, this treatment restores radiance and vitality. In addition to the Caudalie skin-cleansing step, the sculpting massage is the highlight of this treatment. It is offered with essential oils and small hot and cold basalt stones are applied to awaken the luminosity of the complexion. The Enzymatic Peel Mask is applied for a gentle peel to restore your complexion's luminosity. The Vinoperfect Serum adds the finishing touch to this treatment, leaving you looking rested and radiant.
Vinexpert Firming Facial
Specially created for skin lacking vitality and firmness, this treatment is followed by an application of Caudalie's Vinexpert Resveratrol-based firming products. The toning and lifting effects are immediate. Your complexion's freshness and luminosity are restored, and your face appears re-sculpted.
GlamGlow Facial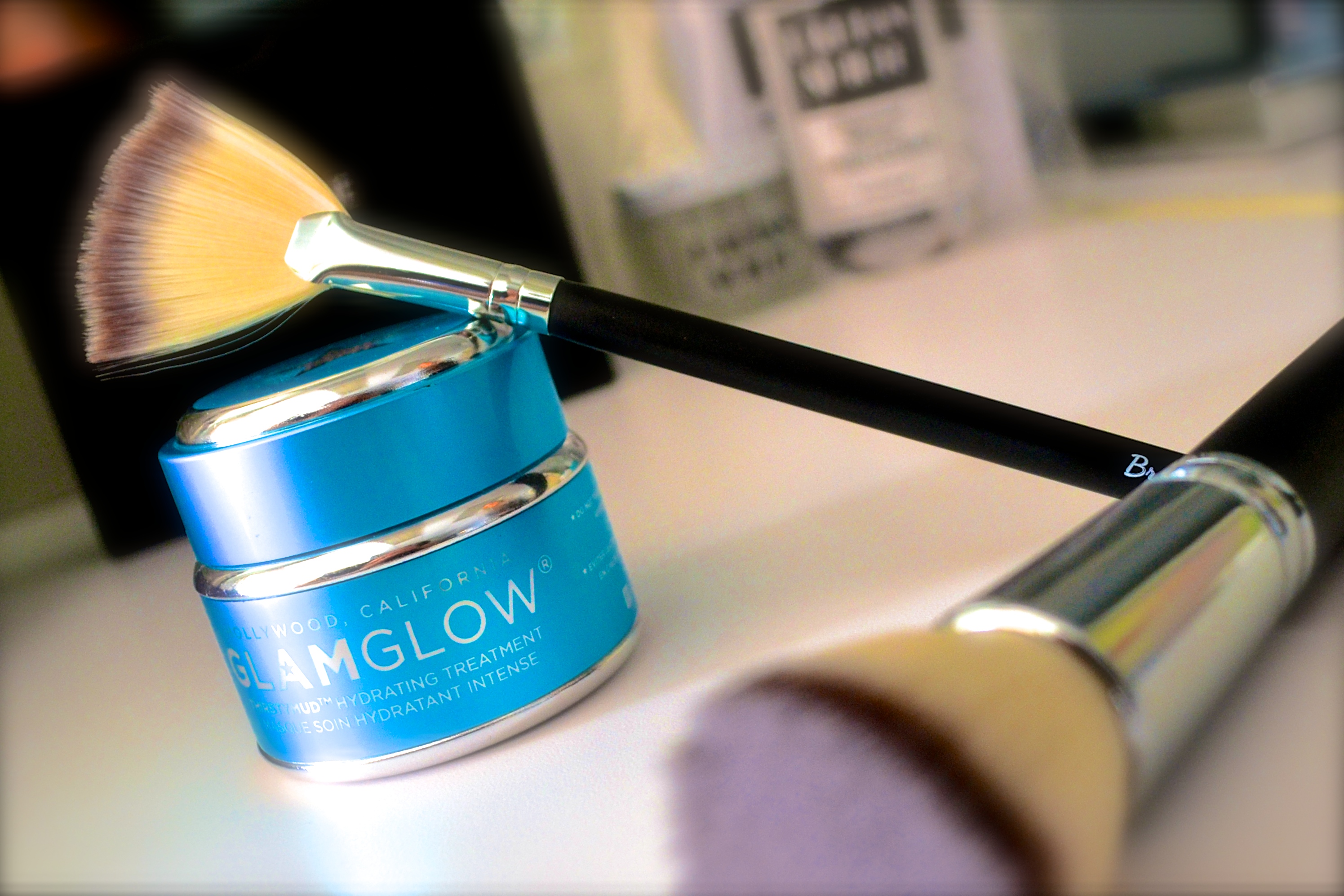 This incredible series features four invigorating masks:
YOUTHMUD™ TINGLEXFOLIATE Treatment leaves skin noticeably radiant and glowing. It works with the body's natural moisturizing collagen to provide gentle resurfacing exfoliation and helps to leave skin smoother, brighter, and softer. While providing tighter skin texture and tighter pores, it provides a more youthful appearance and absorbs impurities without removing natural oils.
SUPERMUD™ CLEARING Treatment fights all common skin concerns including breakouts, discoloration, black and white heads, razor bumps, and in-grown hair. Powerful, skin-clearing mud visibly draws out dirt and congestion while a proprietary six-acid blend dramatically brightens and softens skin. It works to magnetically draw out dirt and pores with Activated-X Charcoal, leaving skin smooth and healthy-looking.
BRIGHTMUD™ Eye Treatment minimizes puffiness, dark circles, and fine lines while brightening and hydrating the eyes. Natural high bioactivity materials and bentonites absorb toxins delivering high nutrients and minerals essential for ultra-bright, amazing eyes.
THIRSTYMUD™ Hydrating Treatment moisturizes, restores, replenishes, and calms the skin. Dewdration™ boosts and locks in moisture for a dewy and youthful result while HydraPack™ leaves skin with an instant silky, soft, and supple feel. GreenEnergy™ gives you a healthy-looking, glowing complexion.