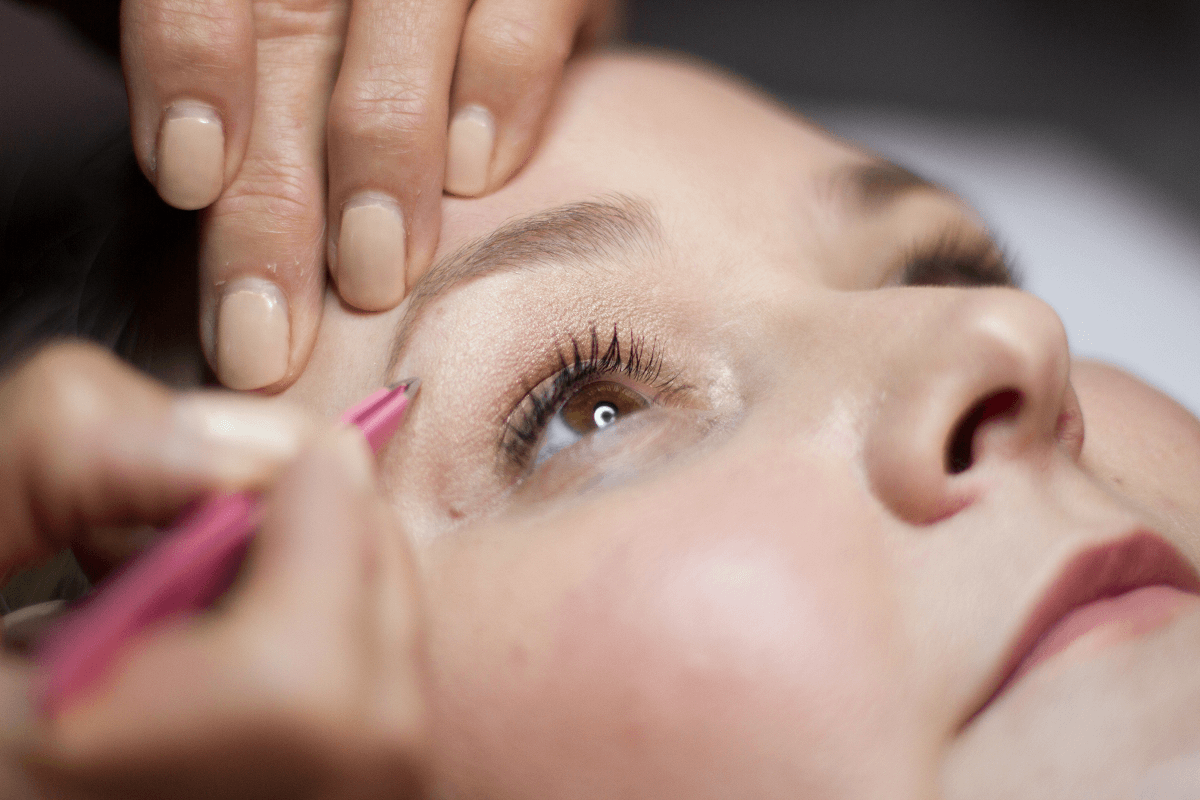 Different Kind of
Lashesing
We Provide
The right look is a lot more than just a simple plucking! The same look does not work for every face.
Each Bonsila Beauty Expert specializes in eyebrow arching techniques tailored to each client's face, eye contour and overall look. You will LOVE the results of the perfect brows. Experience your new look and redesign your brows today!
Eyebrow shaping is not only for the fashion model and the stylish elite, having the perfect eyebrow look can make you look youthful, less tired, more beautiful, and shape your entire face.
Shaping some of Tulsa's most beautiful women, from news anchors to professional models, eyebrow arching is a technique that takes experience and expertise.
The right brow shape can:
Make you look youthful and more stylish.
When you have stunning eyebrows you don't need a lot of eye make-up.
The perfect shape can make your face look thinner and more attractive.
Tinting your brows will restore pigmentation after chemotherapy.
Get Started

Midtown Tulsa's Leading Skin Care and Makeup Studio
3010 S Harvard Avenue #100 • Tulsa, OK 74114
918-971-9000