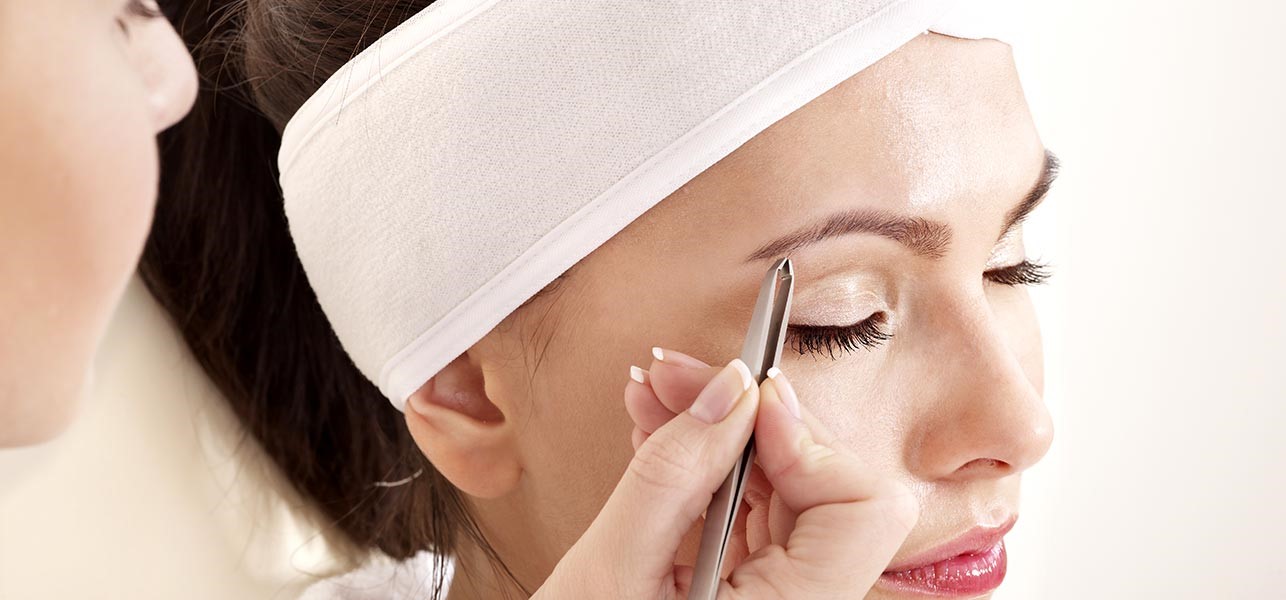 Brows are so Important! The Bonsila Beauty Experts got you covered!
We have all the tips and tricks to help you with your brows. We can transform your look just by one appointment.
Each of the Bonsila Beauty Experts have been trained to shape your brows to enhance your natural beauty.
Contact Us

Midtown Tulsa's Leading Skin Care and Makeup Studio
3010 S Harvard Avenue #100 • Tulsa, OK 74114
918-971-9000